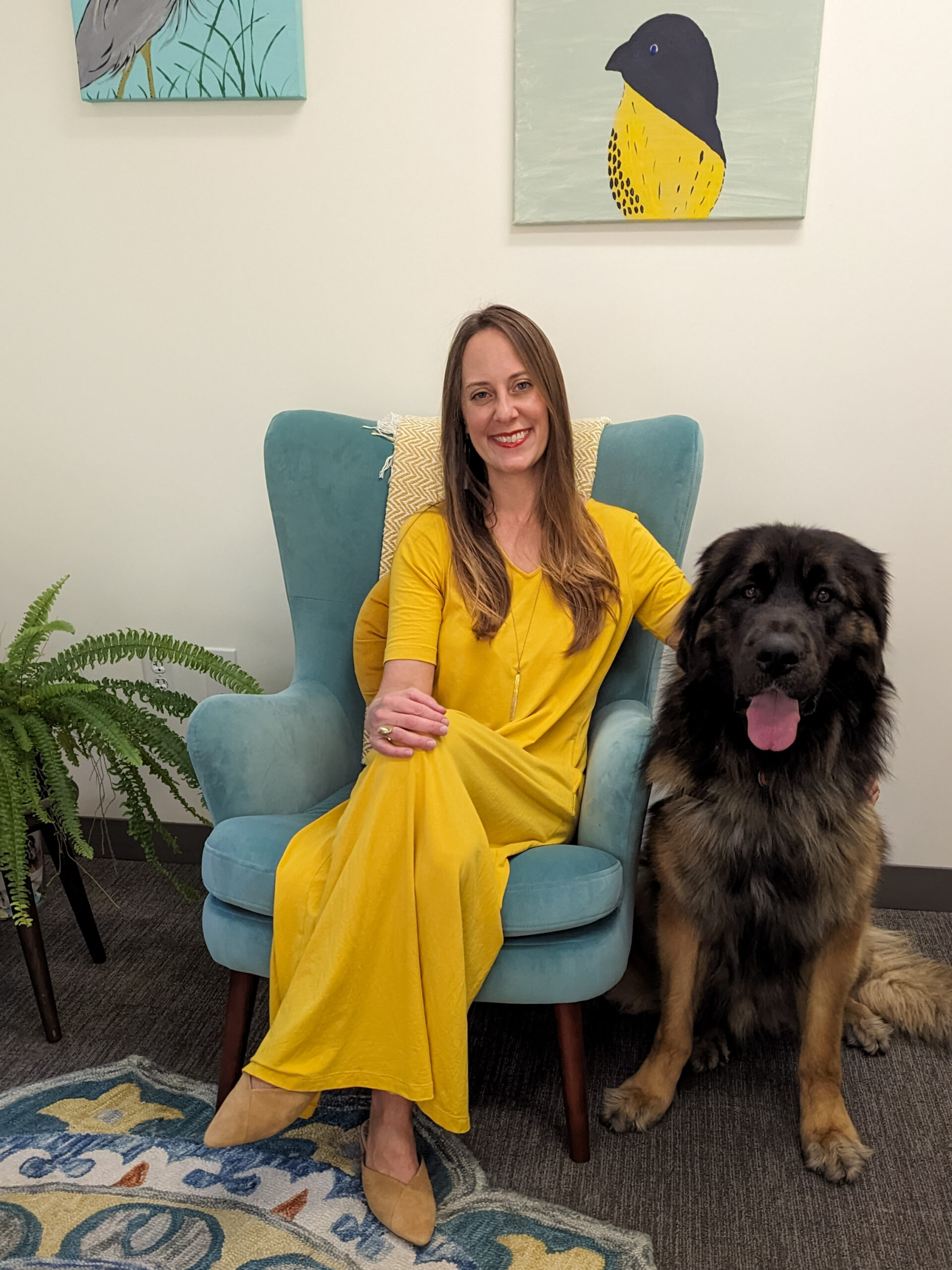 Shaylin Maddox, LMFT
Therapy is at its essence about relationships. It is about the relationship we forge together in the room, as therapist and client, but it is also about gaining more clarity and connection with your relationship to yourself, others and the world around you. First and foremost, I view my role as your therapist to help you connect to, trust and manifest your own inner truth and wisdom. It takes remarkable courage to do this work, and as a therapist, I am deeply honored to share in the journey with my patients.
I offer an integrative, compassionate approach with the intention of helping you expand your awareness. From this awareness comes the power to transform. Together, we will explore the thoughts, feelings, sensations, and conditioning that create your reality, and work to uncover new possibilities that can help you face the challenges in your life.
Many of our collective struggles are symptoms of living in a stressful, fast-paced world. We are also impacted by generations of cultural and familial conditioning. Therapy is an opportunity to slow down and tune in. My intention is to offer a kind presence and a soft place to land in an often chaotic world.
My clinical style, while grounded in both humanistic and existential theory, also draws strongly from a contemplative, mindfulness approach. I believe mindfulness provides us with a doorway to genuine healing and change. Clients I work with find me to be a good listener, personally engaging, patient, funny and authentic. I value being genuine, non-judgmental and curious with my clients and will invite you to embody these same qualities in the room with me. I feel strongly that life is made up of the choices we make and the meaning we ascribe to what happens to us, both of which are up to us to decide.
I believe therapy can be as much about living more consciously and finding more wellness and joy as it is about focusing on life's difficulties. I enjoy supporting patients who are seeking to bring greater levels of fulfillment and meaning into their lives.
Prior to working in private practice, I counseled people with chronic pain and addiction. Deeply moved both personally and professionally by mind-body practices and their potential to spur profound healing, I make it a point to integrate these practices into all that I do.
I am a Licensed Marriage and Family Therapist. I hold a Masters in Counseling Psychology degree from Santa Clara University, graduating in 2008 with an emphasis in Health Psychology.
When I am not practicing therapy, you can find me working at the heart-expanding adventure of being a human being, a daughter, a mama to two little kids and two giant puppies, a wife, and a friend. I adore yoga, hiking, meditation, cooking & baking, and losing myself in a really good book.
Specialties Include:
Grief and Loss
Anxiety
Chronic Pain
Relationship Difficulties
Stress Management
Life Transitions
Get To Know
More Of Our Team