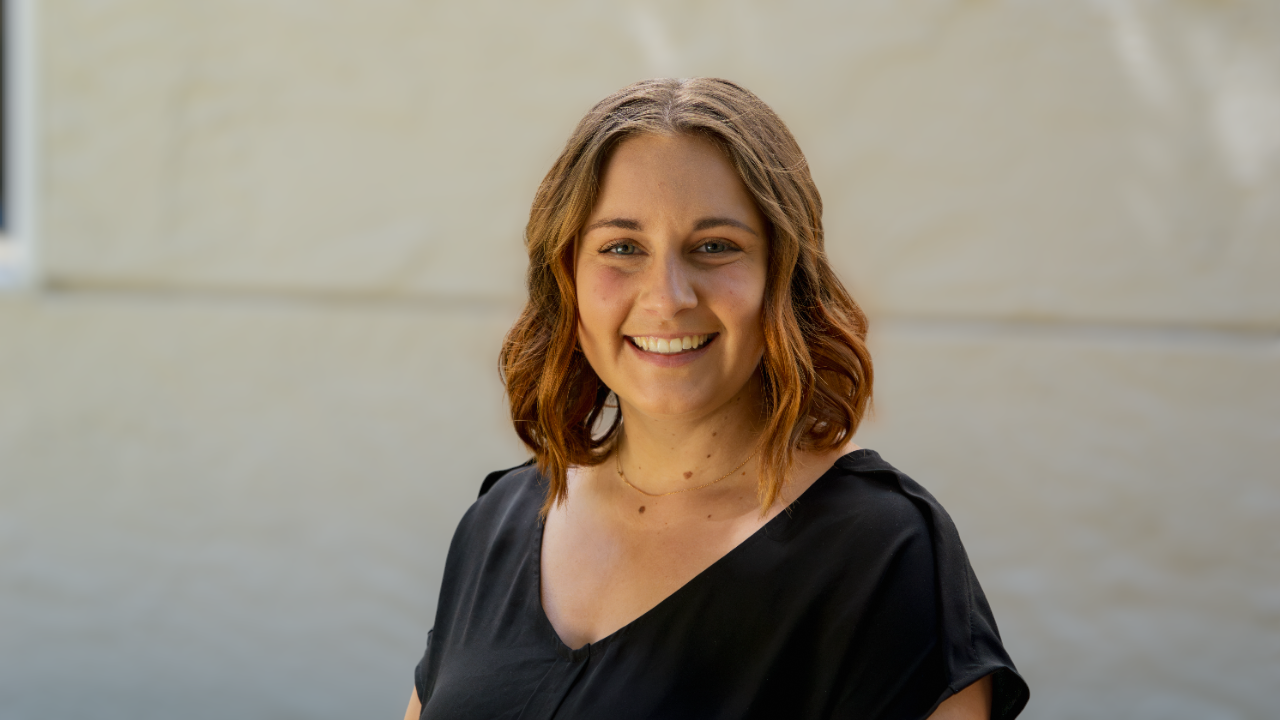 Hannah Fortner, LMFT
Who looks outside, dreams. Who looks inside, awakes. — Carl Jung
Looking outside ourselves for the issues present in our lives is often easier. What is much braver and harder is looking inside and wondering what it is about ourselves that could be hurting us.
I'm here to support you on your journey of self discovery, acceptance, and healing. It is my job to create a safe space where we collaborate to cultivate a deeper understanding of ourselves. By nurturing an authentic relationship through empathy, compassion, and connection, we will be able to shed past burdens and transition into embracing our present selves. To be connected with others is a true honor, and I hold your vulnerability in profound regard. My role is to ask uncomfortable questions and bring you into deeper connection with your emotions. Healing is the adventure of a lifetime. It will be difficult and sometimes painful, but it doesn't have to be done alone. I'm here to respect and hold your pain with you on this beautiful journey.
I've always held a passion for psychology and have been practicing as a therapist since 2018. I earned my master's in psychology with an emphasis in Marriage and Family Therapy from Cal Poly, San Luis Obispo. My approach to therapy is an integrative one rooted in Humanistic and Existential psychology. I utilize psychodynamic and attachment based theories as well. I have experience with cognitive behavioral therapy and DBT which I find can be helpful in introducing coping skills. But it is not a solution, and we have to go deeper into the roots of what causes our suffering to make long-lasting, sustainable change. 
There is no one way to practice psychotherapy and promote healing. This is why I emphasize the importance of collaboration. You are the expert of your life, and I am a friendly passenger on your journey to facilitate healing, acceptance, and uncovering the resiliency and strength that's always existed within you. When you're ready to take this leap, reach for my hand and we'll jump together. I can't wait to see what we uncover. 
When I'm not in my therapist chair, you can find me on all kinds of adventures. I love spending time at the beach or on a hiking trail. Usually you will find me trailing behind my two dogs, Moose and Maggie and laughing with friends and family. I have a major sweet tooth, so if you find me inside, you'll probably smell my latest attempt at the perfect chocolate chip cookie. 
Specialties Include:
Relationship Difficulties
Depression
Anxiety
Grief and Loss
Personal Growth
Trauma
LGBTQ+
Family and Couples
Get To Know
More Of Our Team