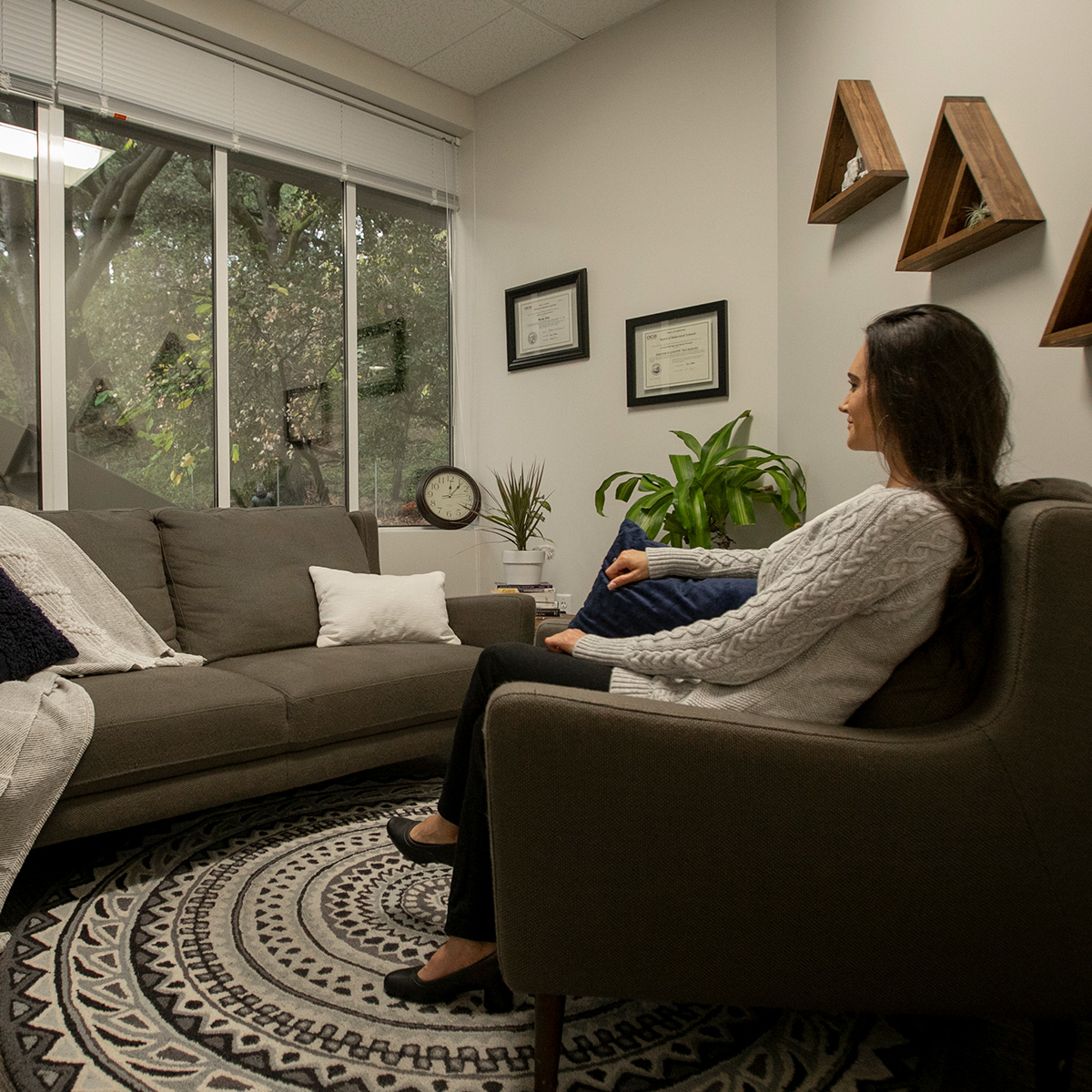 Bianca Boegel, LMFT
My therapeutic approach is individualized while using a variety of modalities including cognitive behavioral therapy, motivational interviewing, dialectical behavioral therapy, stress management, mindfulness, and solution-focused, humanistic, & narrative therapies.
I enjoy working with individuals and couples of all ages,  assisting them with challenging life issues including anxiety, depression, relationship struggles, and communication difficulties.
I am inspired by the equal importance of the mind, body, and spirit within one's wellbeing and look forward to assisting my clients to achieve balance between these elements in their lives.
I place a high value on the therapeutic relationship between the client and myself and creating a safe, supportive healing environment. I strive to help my clients face life's ups and downs with a focus on compassion, collaboration, curiosity, and honesty.
I am a Licensed Marriage and Family Therapist, working in private practice. I earned my Masters in Counseling Psychology from Palo Alto University, graduating in 2013 with an emphasis in Marriage and Family Therapy.
Prior to working in private practice, I worked with adolescents with various backgrounds providing intensive individual, group, and family therapy. In this capacity, my top priority was to provide individual therapy for high acuity students at the high school level.
My personal interests include soccer, yoga, pilates, traveling, reading, and spending quality time with family & friends.
Specialties Include:
Stress Management
Personal Growth
Anxiety
Depression
Relationship Difficulties
Life Transitions
Get To Know
More Of Our Team