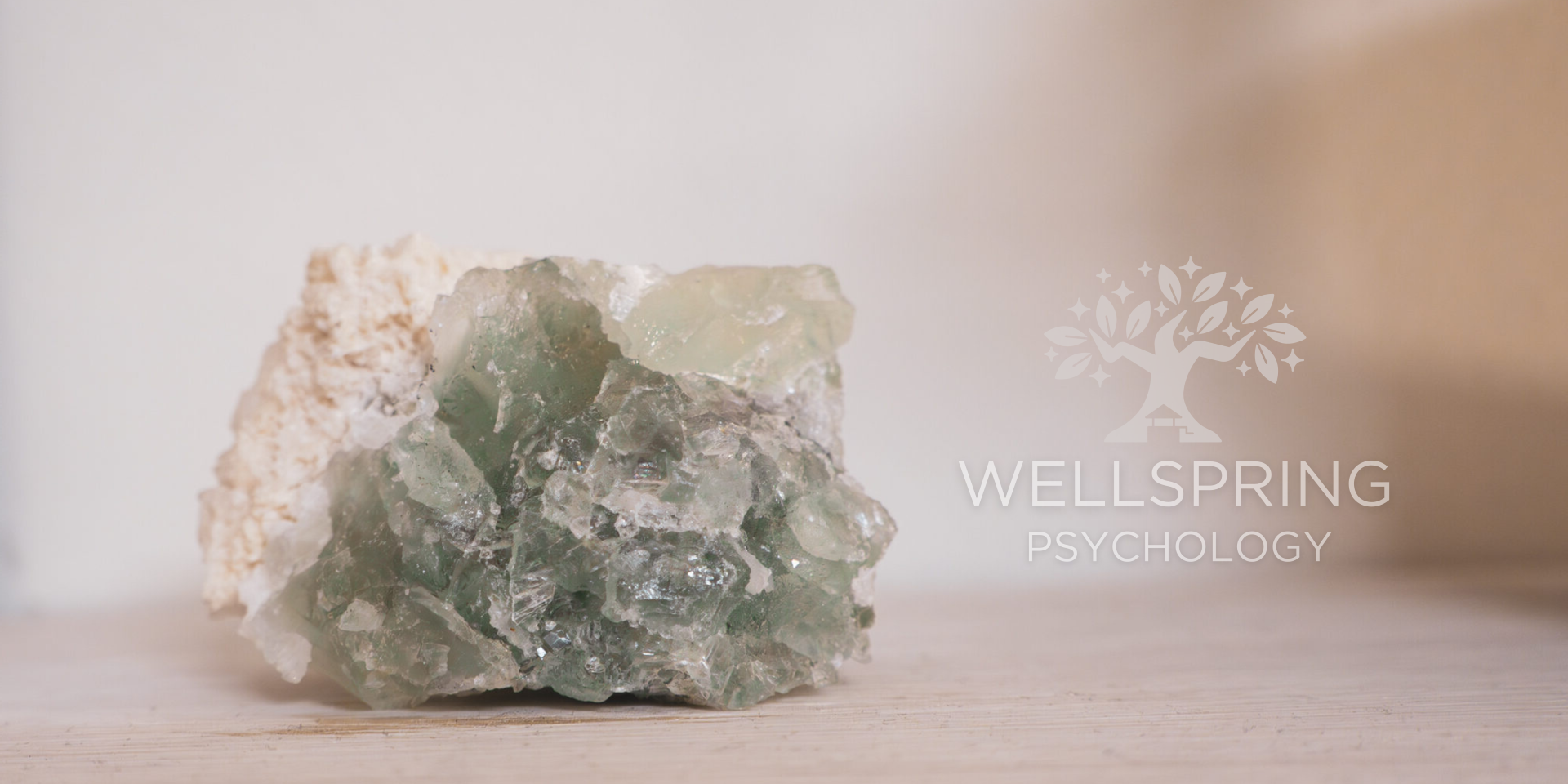 "
One day, in retrospect, the years of struggle will strike you as the most beautiful.
"
— Sigmund Freud
Building Relationships
We believe that the essential ingredient for successful therapy is the right relationship. The diversity of our clinicians enables us to treat a wide variety of life's challenges.
In finding the right therapist for you, we will consider what brought you into therapy, goals for treatment, background, personality, family history, past experience in therapy, medical history, and availability.
As a group practice, it is our mission to provide you with the highest standard of mental health care.
While our clinicians share many areas of expertise, they each have specialized training and experience in specific areas of mental health treatment. This allows us to provide our patients with the most comprehensive and personalized care possible.
Most of our clinicians are accepting new clients. Please view our clinicians below and feel free to directly contact the therapist of your choice.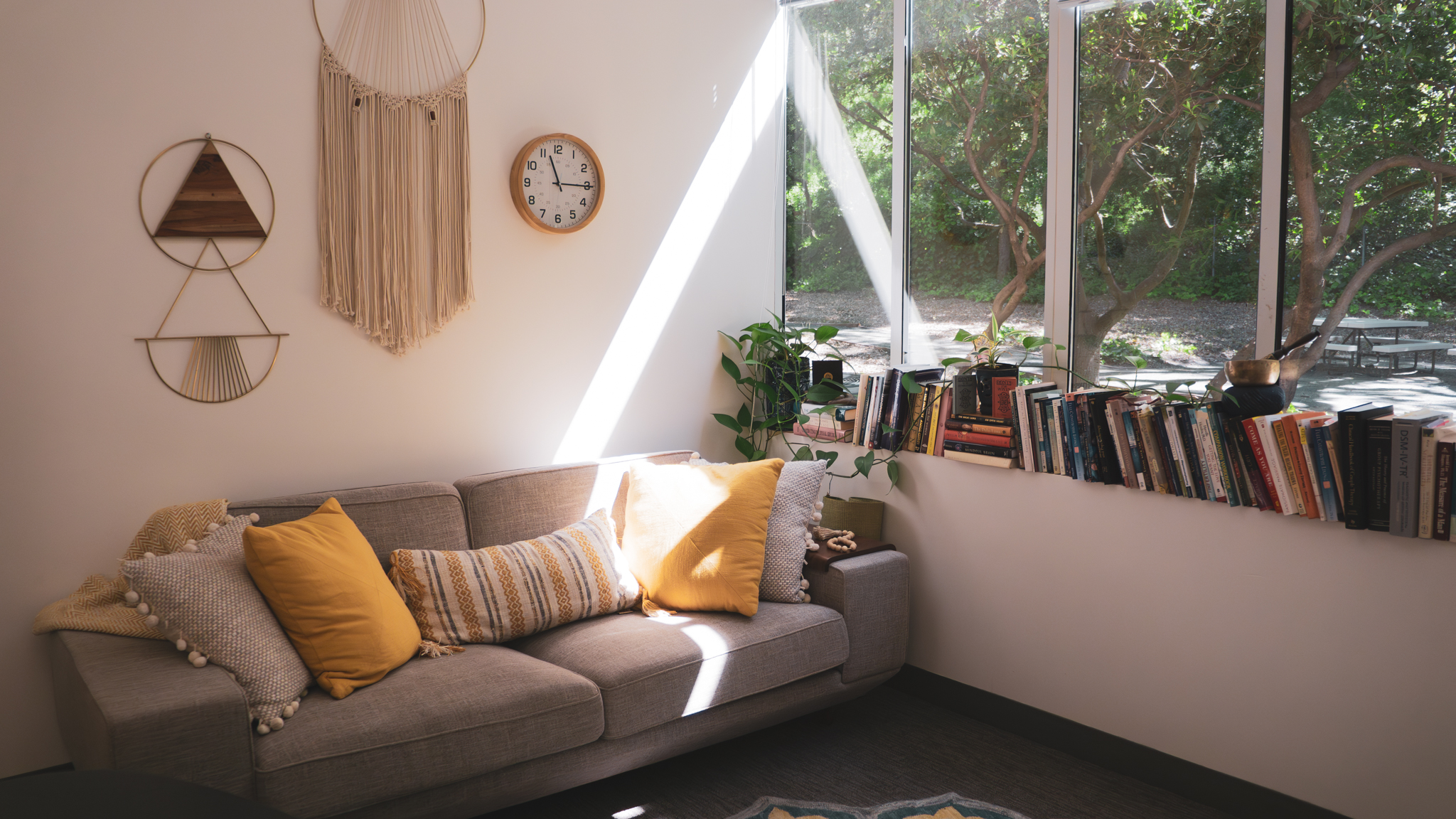 Same House, Different Rooms