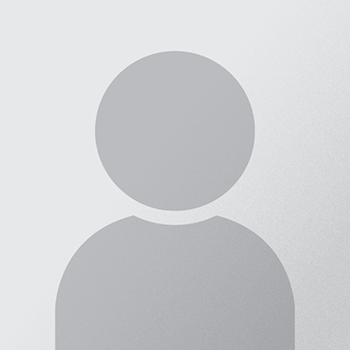 Jessica Coombs, LMFT
As a licensed marriage and family therapist, I hold a Master's Degree in counseling psychology and a certificate in traumatology and treatment from Holy Names University in Oakland. I also earned my bachelor's degree in psychology from Gonzaga University. My areas of specialization encompass anxiety, life transitions, trauma, grief, loss, panic disorders, and life management. 
I have extensive experience providing counseling services in individual, dyadic, and family settings, working with individuals across the lifespan. This includes more than six years of working in schools with children and their families, as well as providing counseling services in clinical, community, and school settings. My primary focus is to create a caring, non-judgmental, supportive, and safe environment where I collaborate with individuals to meet their specific needs, address their current challenges, and achieve their personal goals.
In my practice, I utilize an integrative therapeutic approach, drawing from humanistic and cognitive modalities such as Cognitive Behavioral Therapy and Mindfulness based approaches. While these modalities have proven to be effective, I am always open to exploring and utilizing a wide variety of therapeutic approaches to ensure my clients receive the best care possible.
In my free time, I find solace in gardening. It's a therapeutic and calming escape from the stresses of daily life. Similarly, listening to music also helps me unwind – I love how it can transport me to the present moment.
In addition to my solo pursuits, spending quality time with loved ones is something I value greatly. We bond over shared meals, hikes, and exploring all that the Bay Area has to offer.
Specialties Include:
Anxiety
Change of life phases
Trauma
Grief & Loss
Adjustment Disorders
Panic Disorders
Behavior modification
Stress management
Get To Know
More Of Our Team