"
An ounce of prevention is worth a pound of cure
"
— Benjamin Franklin
Services
Personal Growth
"Live as if you will die tomorrow, and learn as if you will live forever." – Mark Twain
At Wellspring Psychology, we hold a fundamental belief that every individual has the potential to grow and thrive, no matter their circumstances. With our empathetic and effective methodologies, we are dedicated to supporting our clients in realizing their full potential and attaining their personal goals.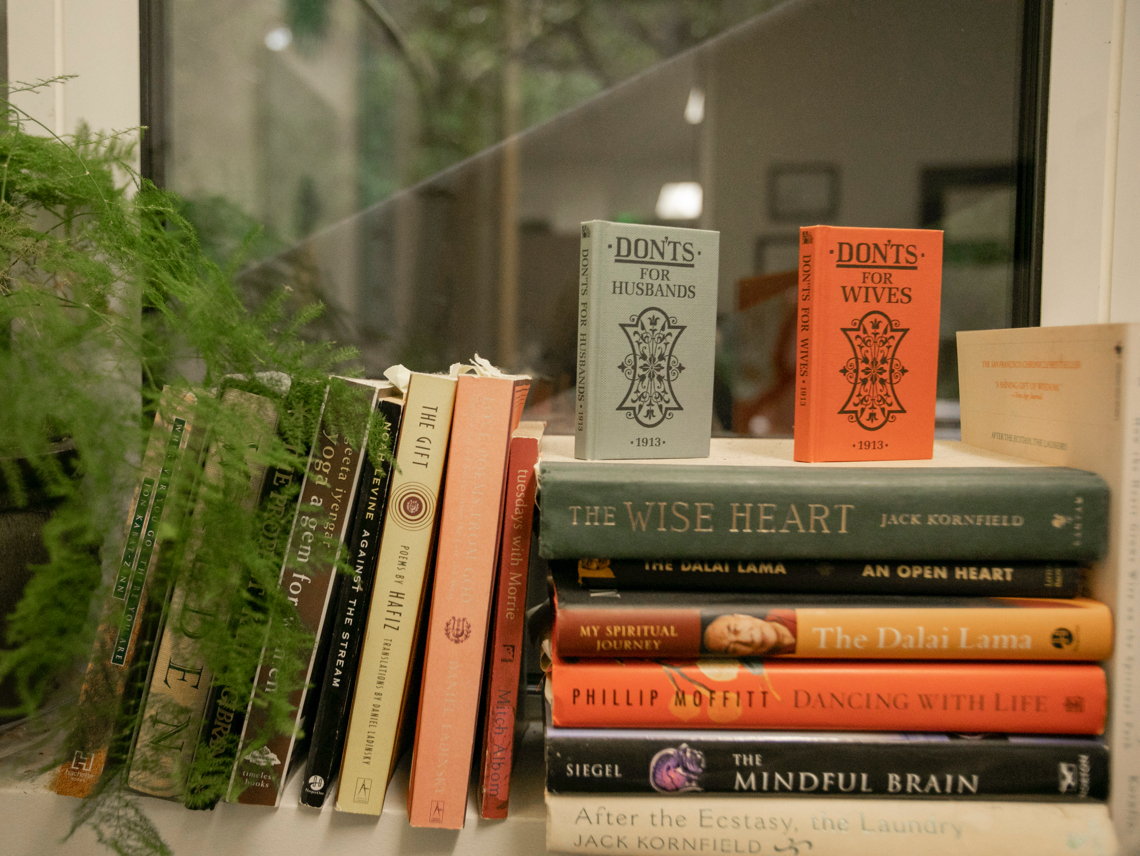 Mood Managment
"The curious paradox is that when I accept myself just as I am, then I can change." – Carl Rogers
Managing your mood is not always easy. Here at Wellspring we offer a range of mood management services. We work with individuals who are struggling with anxiety, depression, bipolar disorder, and more. Our team of clinicians will help you develop the tools and skills you need to take control of your mental wellbeing.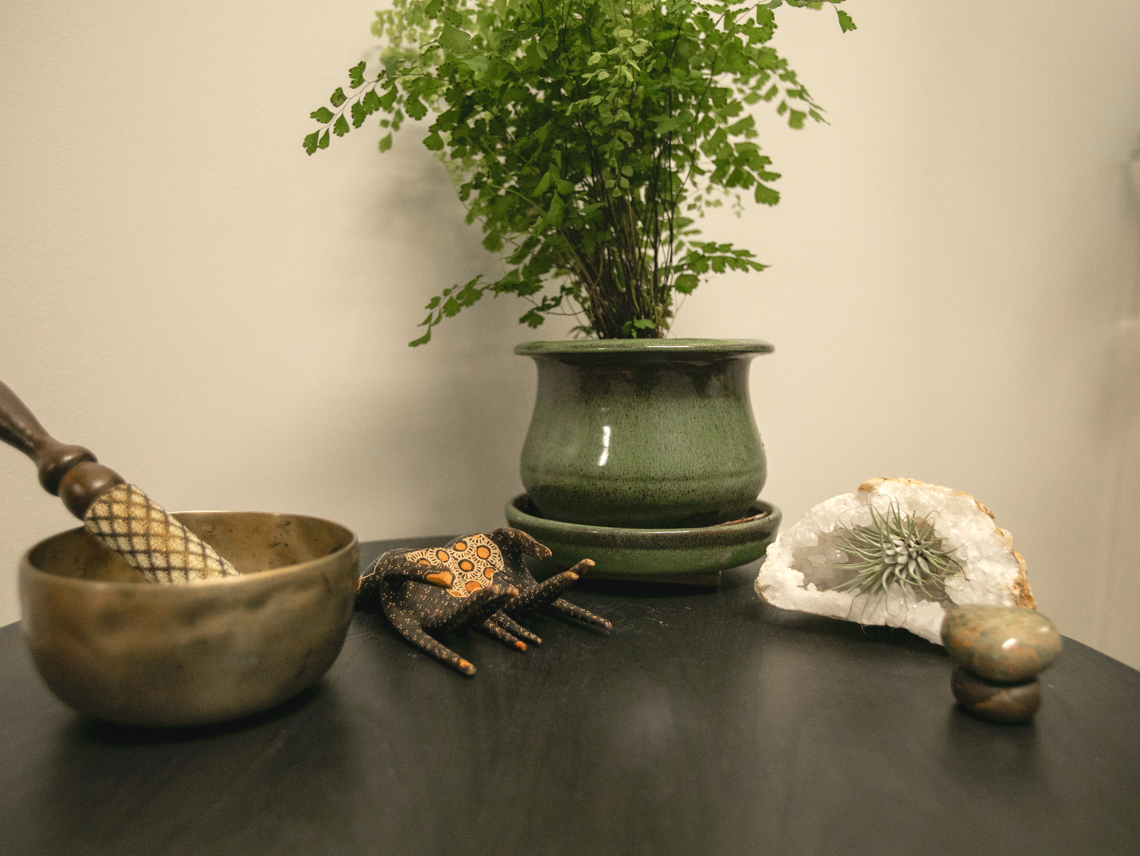 Relationships
"Being deeply loved by someone gives you strength, while loving someone deeply gives you courage." -Lao Tzu
Cultivating and preserving healthy relationships can be a daunting task. Whether you're facing challenges in bonding with your partner, encountering conflicts with family members, or seeking to enhance your communication abilities – our team of expert clinicians utilizes a personalized approach to help you develop the necessary tools and skills to improve your emotional resilience, foster healthy relationships, and achieve lasting success.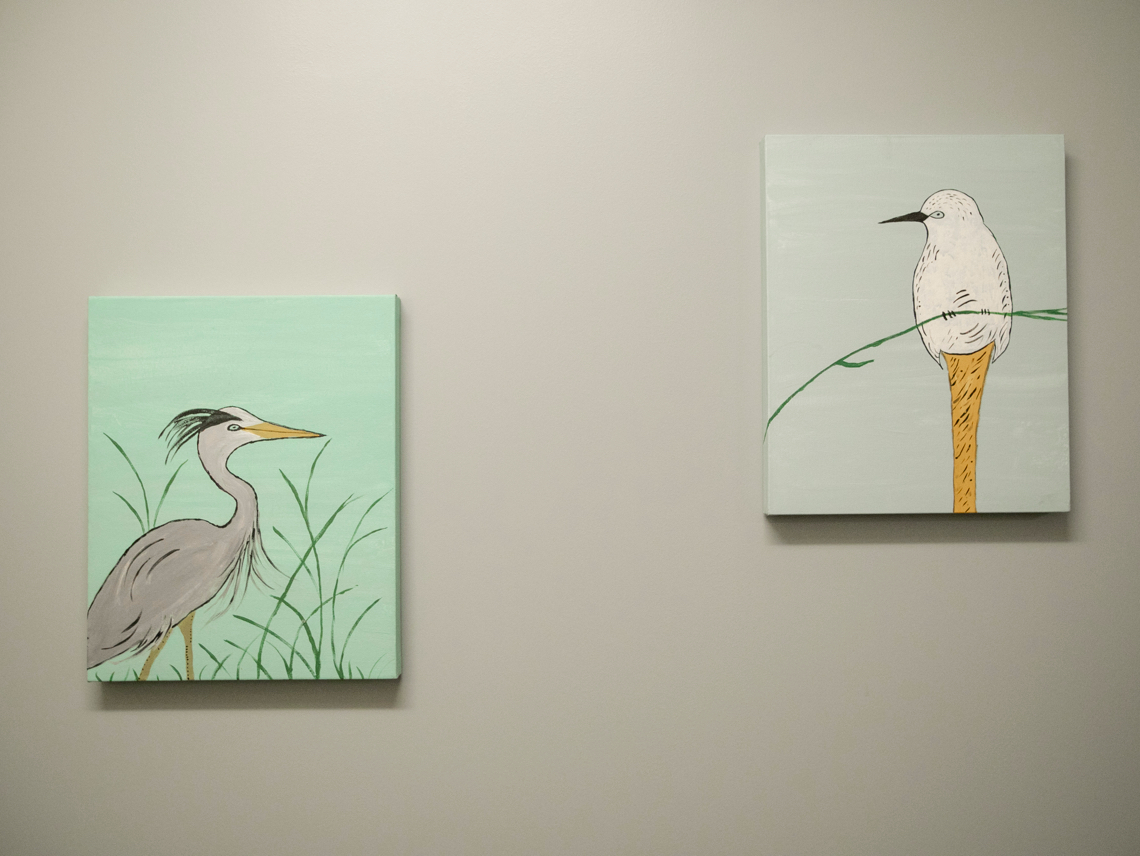 Life Transitions
"Progress is impossible without change, and those who cannot change their minds cannot change anything." – George Bernard Shaw
Life is full of transitions – moments of change that can significantly impact our lives. It's natural to feel overwhelmed or uncertain during these times. At Wellspring Psychology, we recognize the challenges that come with major life changes. Whether you're experiencing marriage, divorce, career transitions, relocation, or the loss of a loved one, our services are tailored to help you find clarity and direction.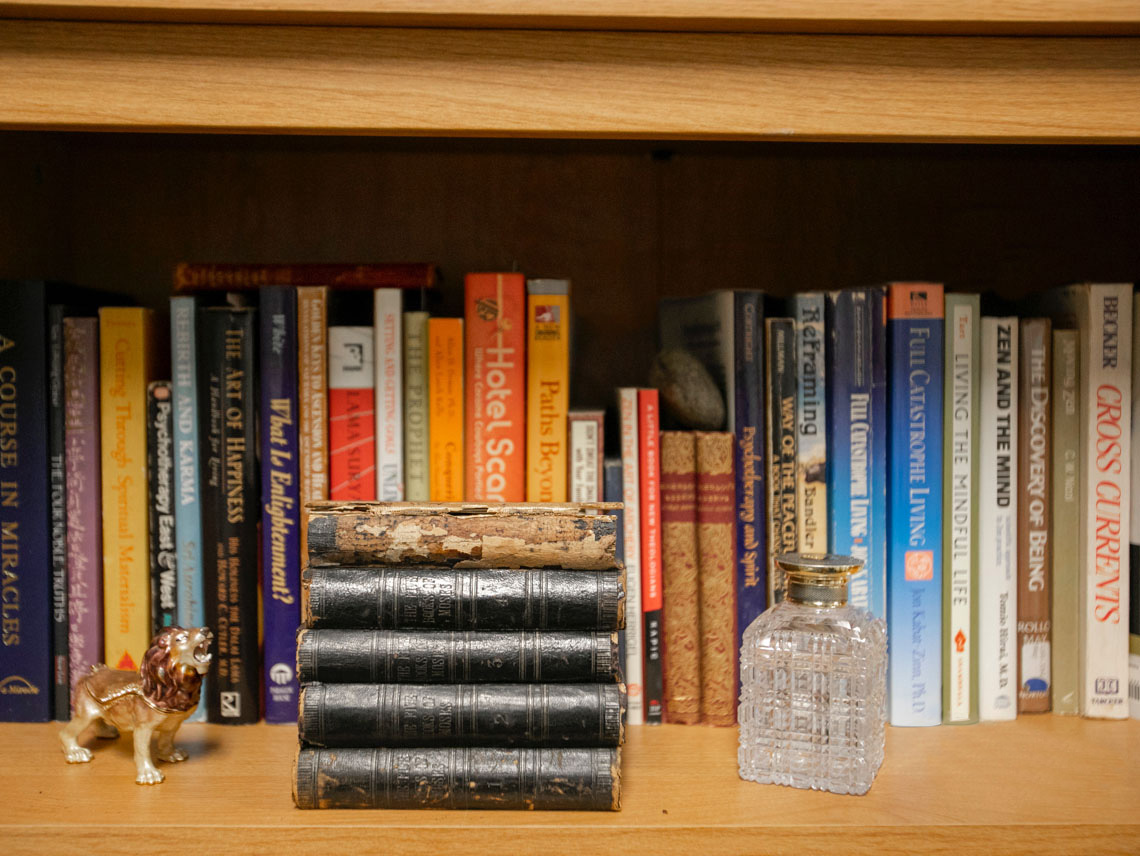 Stress Management
"In times of stress, the best thing we can do for each other is to listen with our ears and our hearts and to be assured that our questions are just as important as our answers." – Fred Rogers
We understand that stress can manifest in many ways, and we offer strategies to help our clients manage their stress levels. Wellspring provides a safe and supportive environment where clients can explore their stress triggers and learn coping mechanisms to help them better manage their emotional wellness.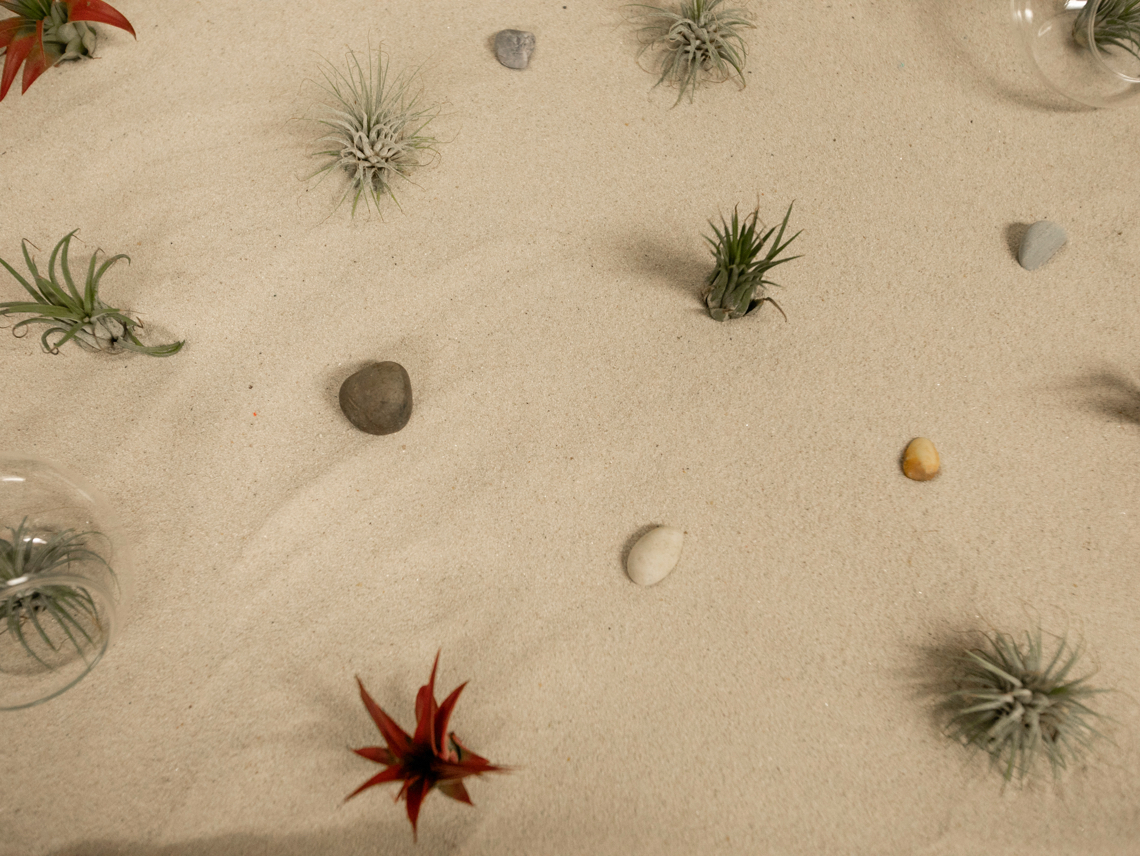 Post Traumatic Growth
"Experience is not what happens to you. It is what you do with what happens to you." – Aldous Huxley
While it is true that trauma can have a significant impact on an individual's life, it is important to recognize that the experience can also lead to positive changes. At Wellspring Psychology, we recognize that Post Traumatic Growth is a unique and effective approach to help individuals who have experienced trauma to not only recover but to thrive with increased resilience.