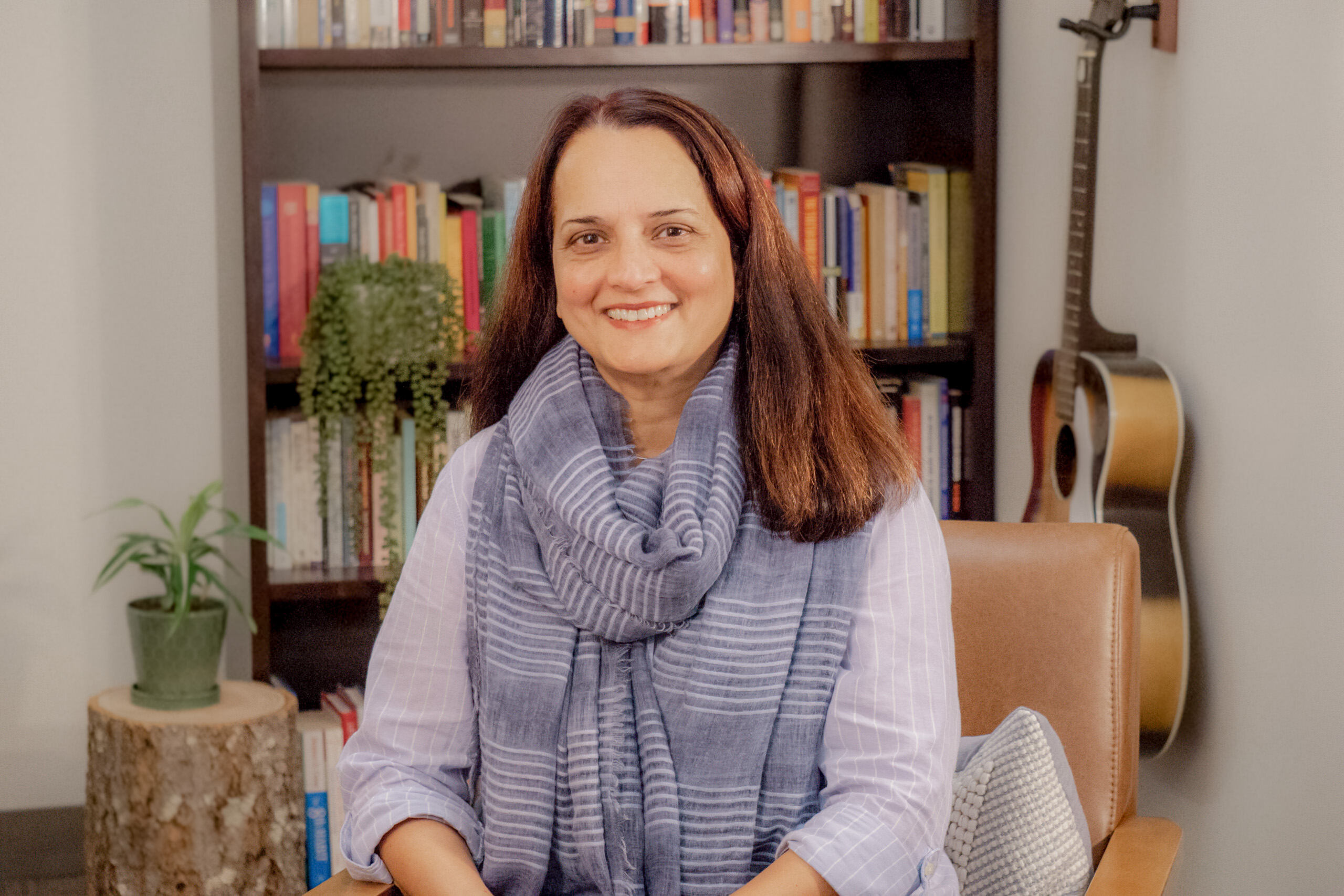 Arpita Shahi, LMFT
Therapy is a process that takes you out of autopilot and allows you to make conscious decisions in your life. Often patients reduce or limit their creativity, for example, resort to a quick fix, which leaves them unable to explore a broader sense of self. I believe in a strength-based approach to therapy and that the essence of therapy is to help you cope better so that whatever damage you sustained no longer controls your life.
Walking into a therapy office can be scary as it requires you to be vulnerable with a stranger. Talking about your "innermost fears" is not an easy experience. By establishing a kind and non-judgmental environment, I work to create a trusting relationship with you so that you can open up and understand those parts of you that never got an opportunity to be heard.
My treatment approach is grounded in attachment-based therapy. A child develops a felt sense of worth or lack thereof often even before they are verbal. It can therefore be very hard for a person to believe they are lovable when this concept conflicts with the person's felt sense of "I never felt accepted or loved for who I am." Attachment-based therapy provides insight into this conflict people carry in their hearts and helps them feel safe enough to process it and move towards healing. Healing does not mean the damage never existed; it means the damage no longer controls your life. 
I use DBT and CBT to promote healthy coping skills in the "here and now" and somatic therapy and mindfulness-based techniques to promote the regulation of all the uncomfortable emotions we feel in our body. I use an existential lens for my patients who are undergoing life transitions or trying to cope with some form of tragedy in their life. Therapy is not a linear, quick fix process. It is a rich and complex process of self-discovery that takes time and commitment. My hope for my patients is to empower them to embark on an adventure of inner discovery and guide them on a path to living a more fulfilling life.
My Background:
I received my Master's In Counseling Psychology from Santa Clara University. I trained to work with survivors of trauma including domestic violence at YWCA.  I also worked for over 5 years in public and private schools working to bring harmony to the parent-child relationship. I have worked with adults from the South Asian community joining them in navigating aspects of the migrant's experience and cultural congruity. 
On a personal note, I lived the first half of my life in India and the second half in the US. As I look back today, I went through the initial struggle of an immigrant trying her best to assimilate to the American culture – a constant tussle to "fit-in" and the more I tried, the further I drifted away from my "authentic self". I am grateful to engage in a work that gives me a purpose and in line with the values that I hold dear to my heart. It is a journey I practice every moment and the lines of Maya Angelou keeps me on track:
 "You only are free when you realize you belong no place – you belong every place – no place at all. The price is high. The reward is great."
Specialties Include:
Trauma
Anxiety
Depression
Parent-Child Relationship
Personal Growth
Life Transitions
Get To Know
More Of Our Team