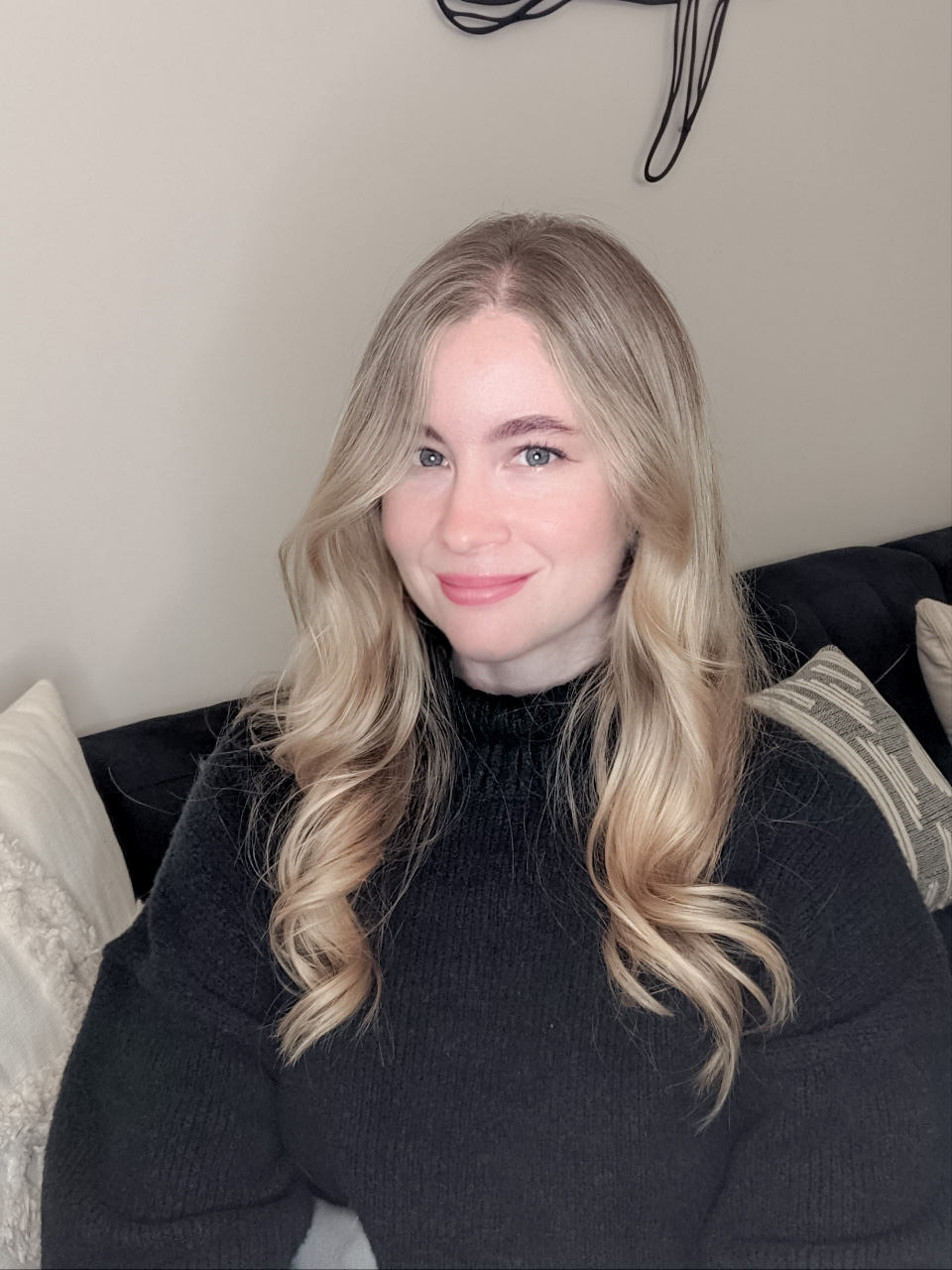 Ashley Burkhardt, Intake Coordinator
I was born and raised in New York before making the life-changing decision to relocate to California in March 2022. While my heart will always belong to the vibrant tri-state area, I have discovered that California has become my beloved new home. As an avid hiker, I am blown away by the unparalleled beauty of the hiking trails in the Bay Area. The West Coast's captivating combination of sun-kissed beaches and sparkling ocean vistas have completely won me over.
As Wellspring's intake coordinator, I am passionate about my role as the first point of contact for patients on their path to healing. It is an incredibly fulfilling job that allows me to use my own experience to provide compassion and support to those in need.
My personal journey through therapy has shown me that with a willingness to learn and grow, we have the power to overcome any obstacle that life may throw our way. With the support of the right therapeutic relationship, we can all heal and emerge as the best possible versions of ourselves.
During my leisure time, I am an avid reader and movie enthusiast, losing myself in the captivating worlds they offer. Writing is also a passion of mine, and I take pleasure in crafting articles on various topics for an online media outlet.
When I need to unwind, there's nothing more enjoyable than spending quality time with my husband along with our two cats, savoring all the delights our new home has to offer.
Get To Know
More Of Our Team